136 East 55th Street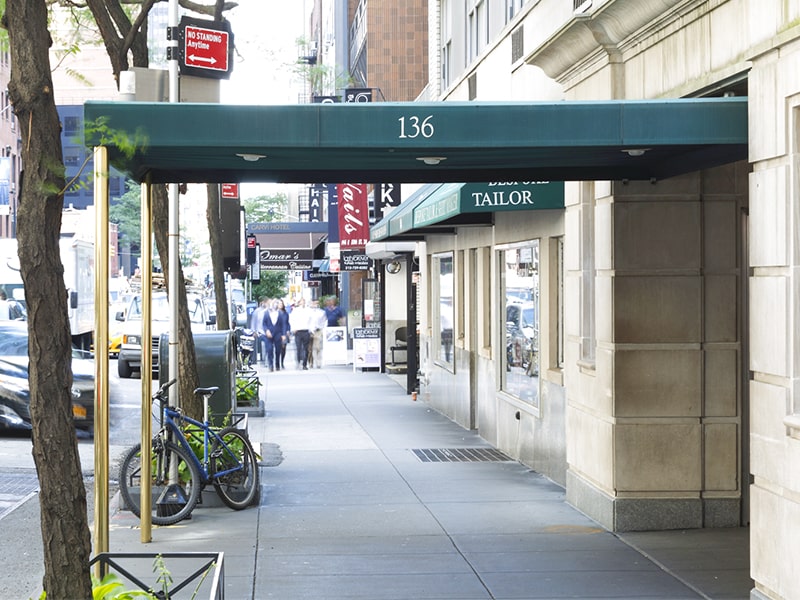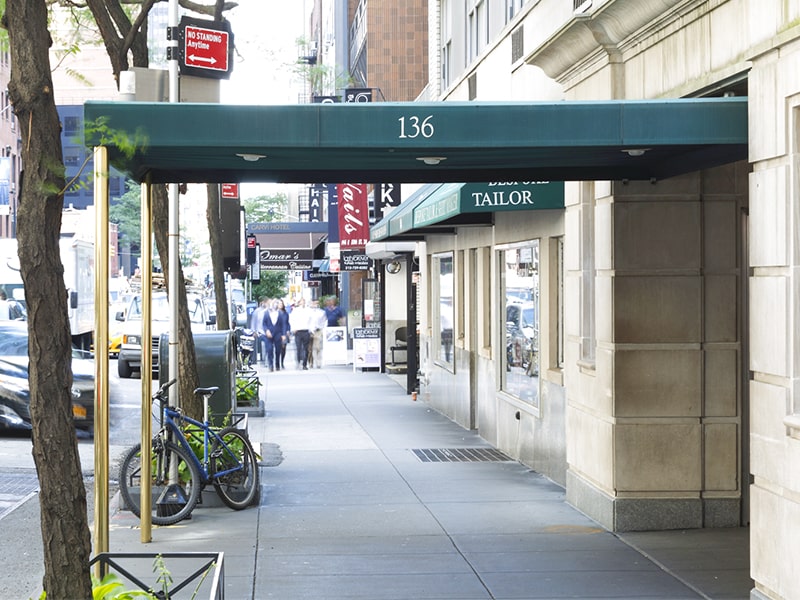 Description
136 East 55th Street, situated in the Turtle Bay neighborhood, was designed by Emery Roth & Sons, built by the Rudin family, and opened in 1956.
Information
Amenities
Street-level retail
Venting: None
Mass Transit
Subway: 4, 5, 6, E, F, M, N, R, W
Retail Availabilities
No current availabilities.
Contact 136E55@rudin.com for information on upcoming availabilities.