254 East 68th Street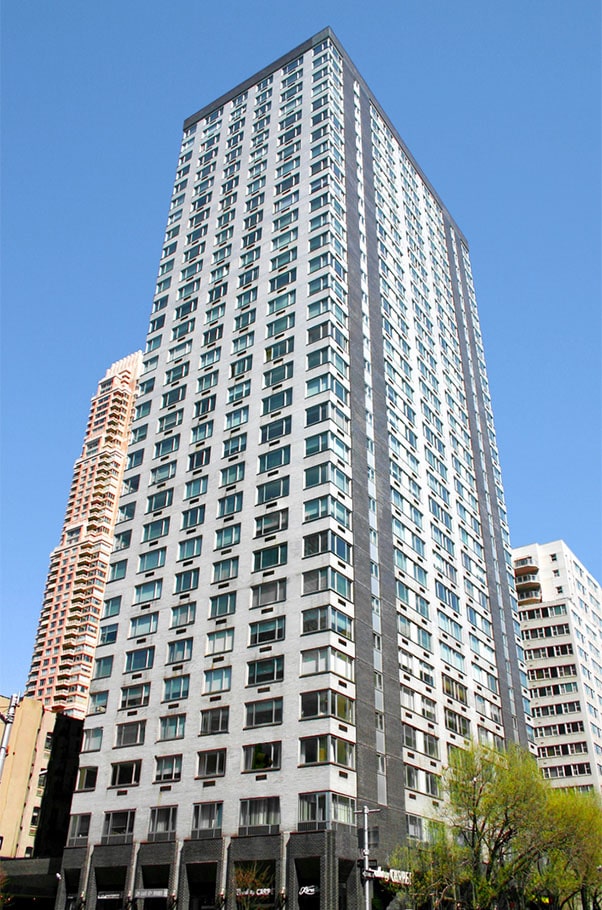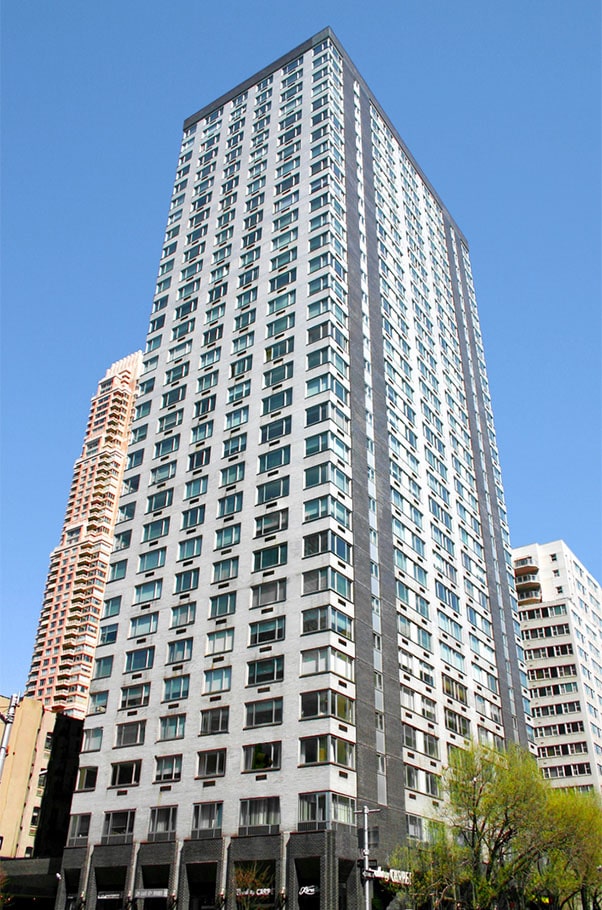 Description
Built by the Rudin Family, 254 East 68th Street was designed by Emery Roth & Sons and opened in 1974.
Information
Neighborhood
Upper East Side
Amenities
Ceiling height: 20'
Frontage: 65' and 34'
Venting: possible
Prime corner location
Public plaza with benching and seating
Mass Transit
Subway: 6, Q
Retail & Professional Availabilities
No current availabilities.
Contact 254E68@rudin.com for information on upcoming availabilities.